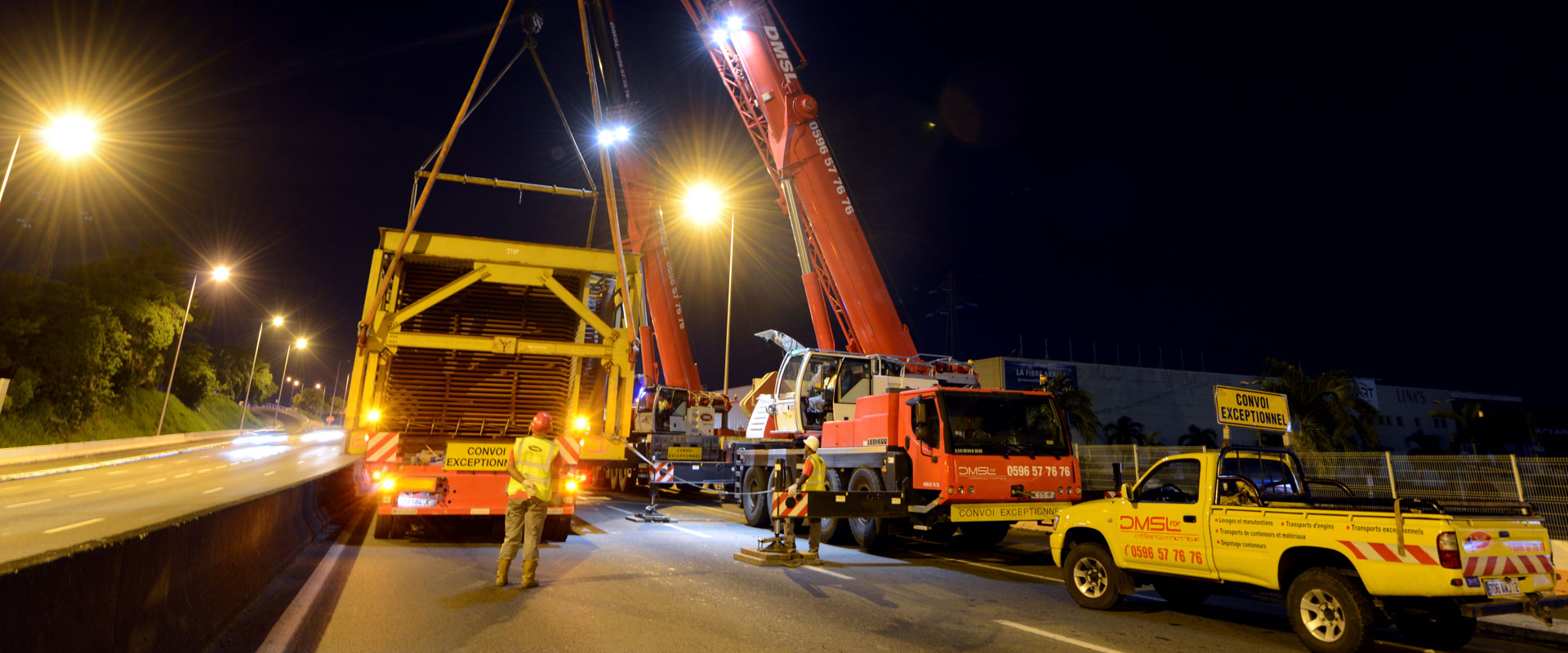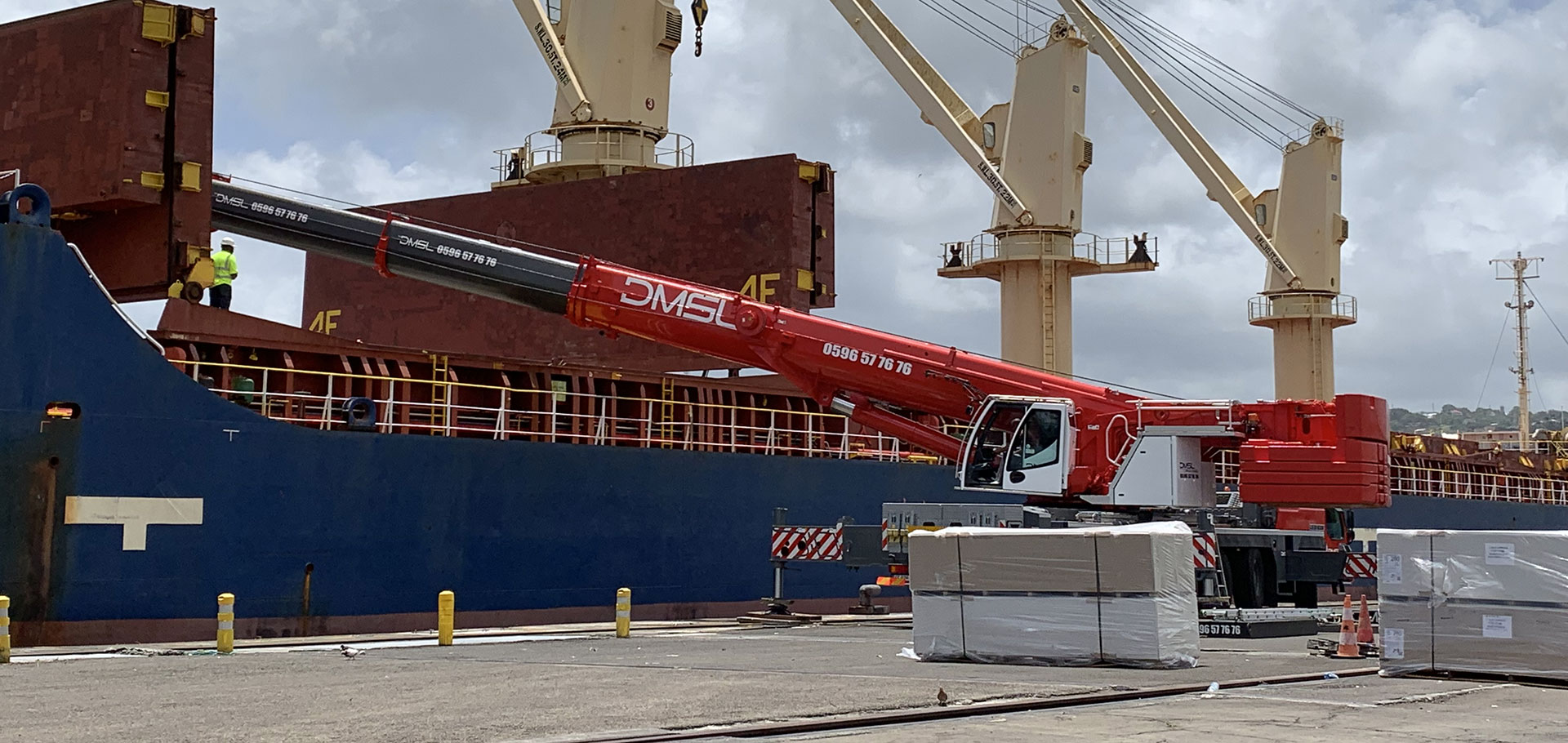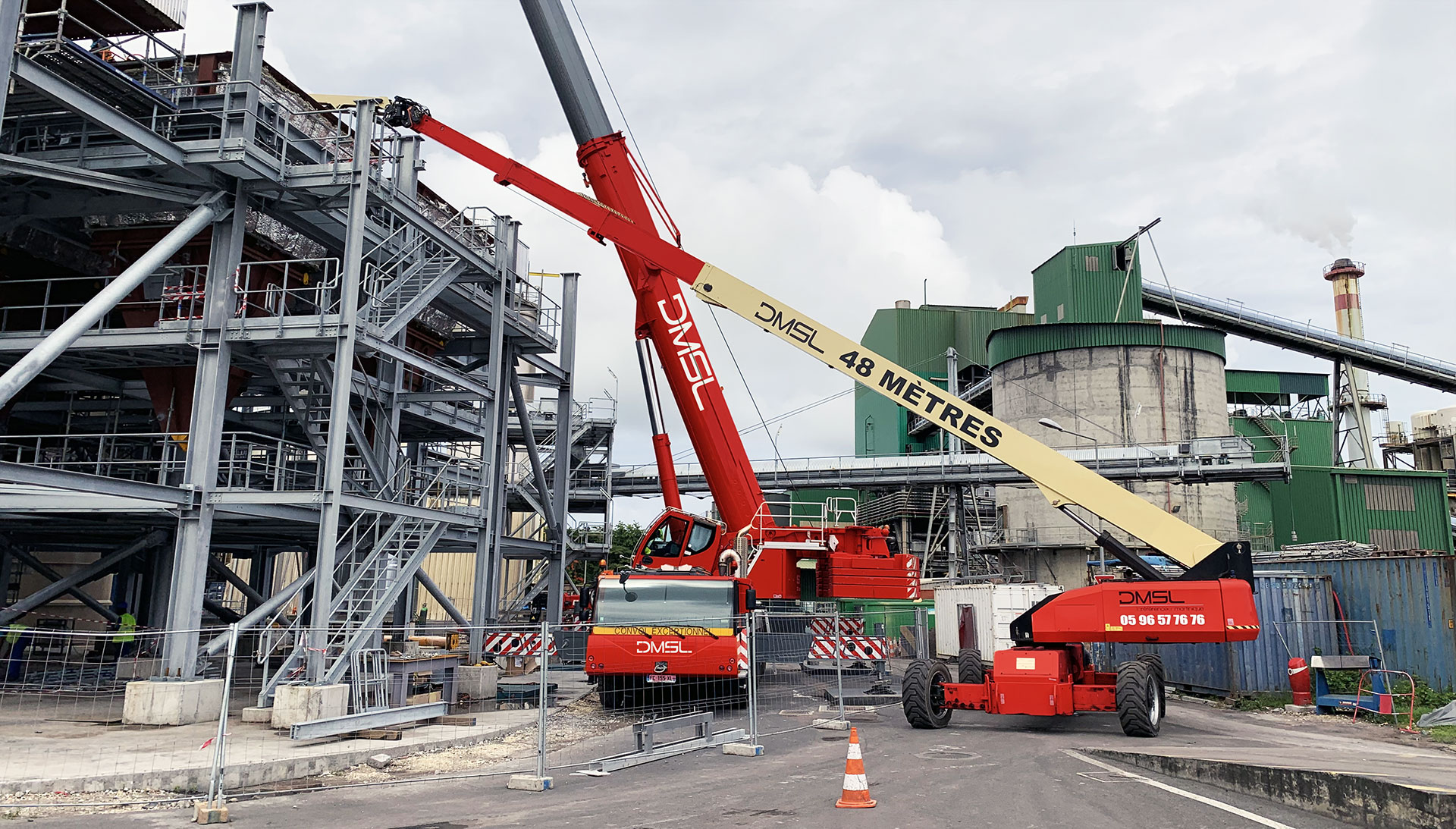 DMSL is committed!
For more than ten years in the application of an integrated Quality, Health, Safety, Environment (QHSE) system, DMSL has considered this a priority in all its developments.
For DMSL, providing sustainable, safe and high quality services while respecting people and property is a daily concern.
A safety advisor from APAVE monitors our activities and conducts internal audits every year.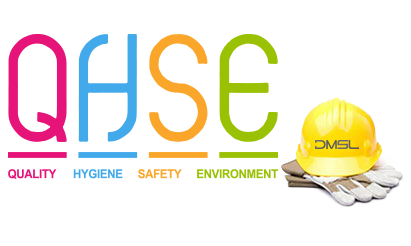 Our objectives:
Identify and assess risks to implement a suitable prevention policy
Guarantee good working conditions for our employees
Provide staff with continuous safety training and awareness-raising initiatives
Promote sustainable development and protect the environment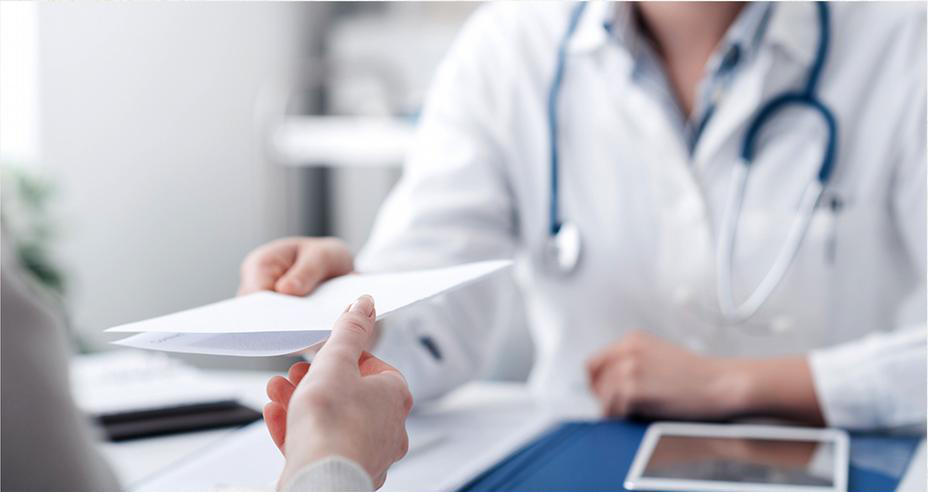 Health and Hygiene
Carry risk assessments to feed the Single Document
Carry out the sizing of installations and living facilities
Manage relations with suppliers (PPE, cleanliness, etc.)
Manage first aid on site and health prevention campaigns
Analyse and ensure good working conditions and prevent occupational health risks
Improve the ergonomics of workstations
Team of Workplace First Aiders
Safety
Apply the MASE (Company Safety Improvement Manual) standard
Evaluate tenders jointly with the customer
Advise the Contracting Authority / Project Manager / Engineer
Design and lead prevention plans
Implement and monitor HSE audits (work site visits)
Develop and facilitate staff training in occupational health and safety (safety induction)
Implement internal safety audits
Monitor non-conformities and implement action plans
Analyse work accidents (cause tree)
Ensure compliance with customer standards (work authorisations) and regulations (lifting plan)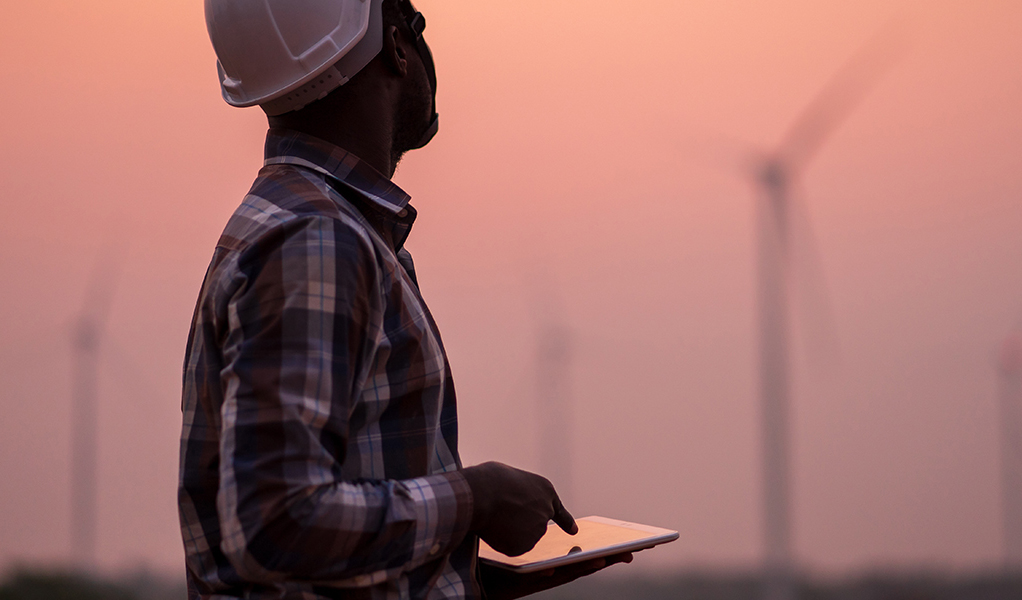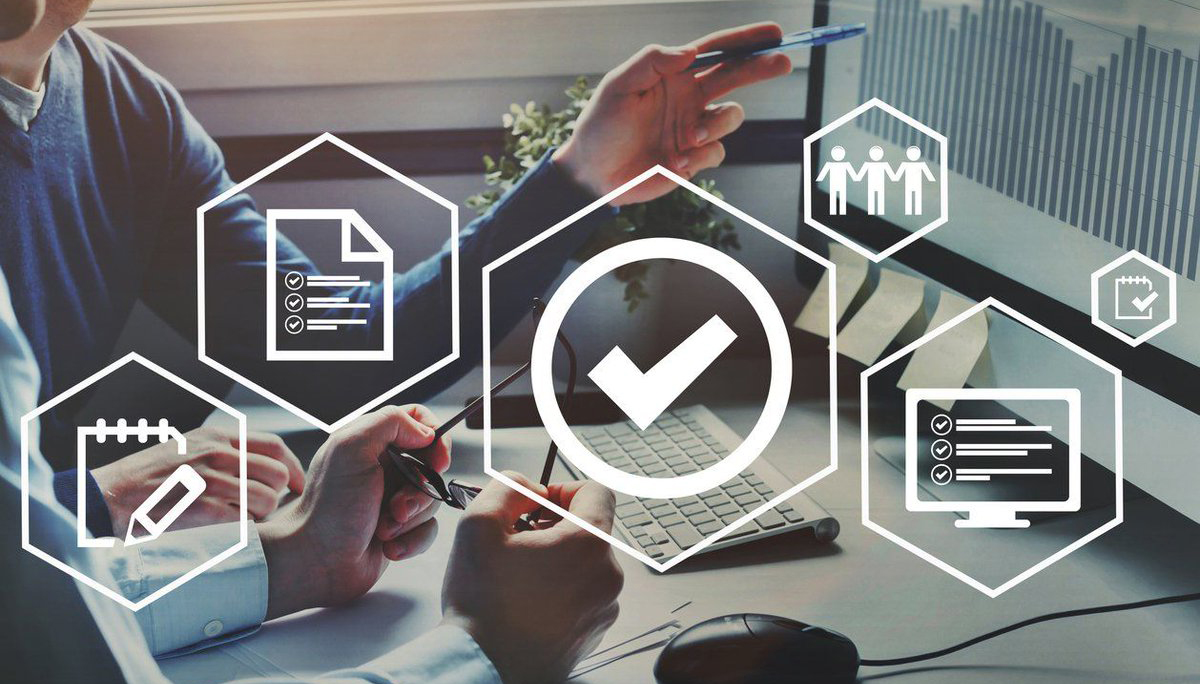 Quality
Ensure and lead the implementation of continuous improvement and the Lean approach
Define and ensure the implementation of the Quality policy and objectives at all sites
Carry out regulatory and technological monitoring
Facilitate internal and external communication regarding the approach
Draft specific procedures
Analyse results and initiate continuous improvement actions
Evaluate services by means of a satisfaction survey
Environment
Carry out environmental audits
Examine the treatment and recycling of waste
Manage the storage of chemicals
Comply with the REACH regulation
Improve energy resources and consumption
Prevent accidental pollution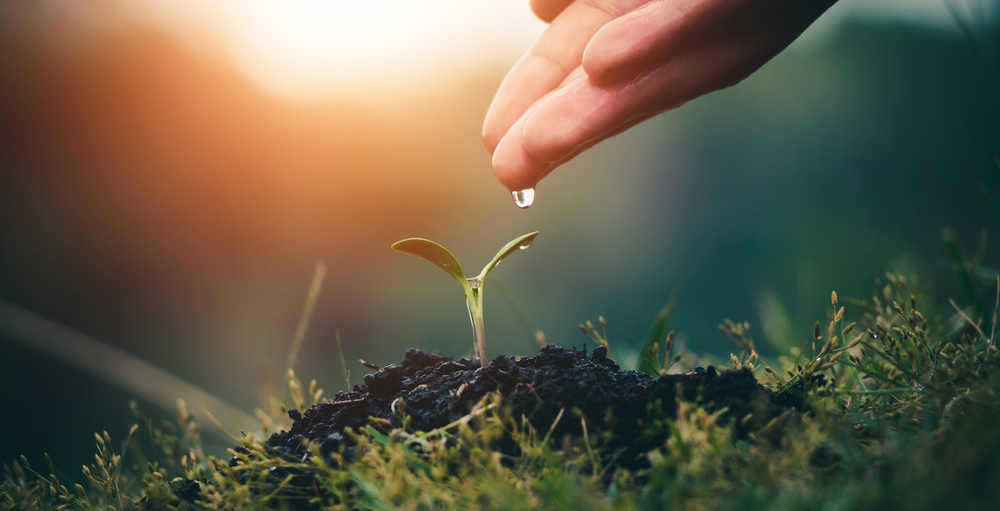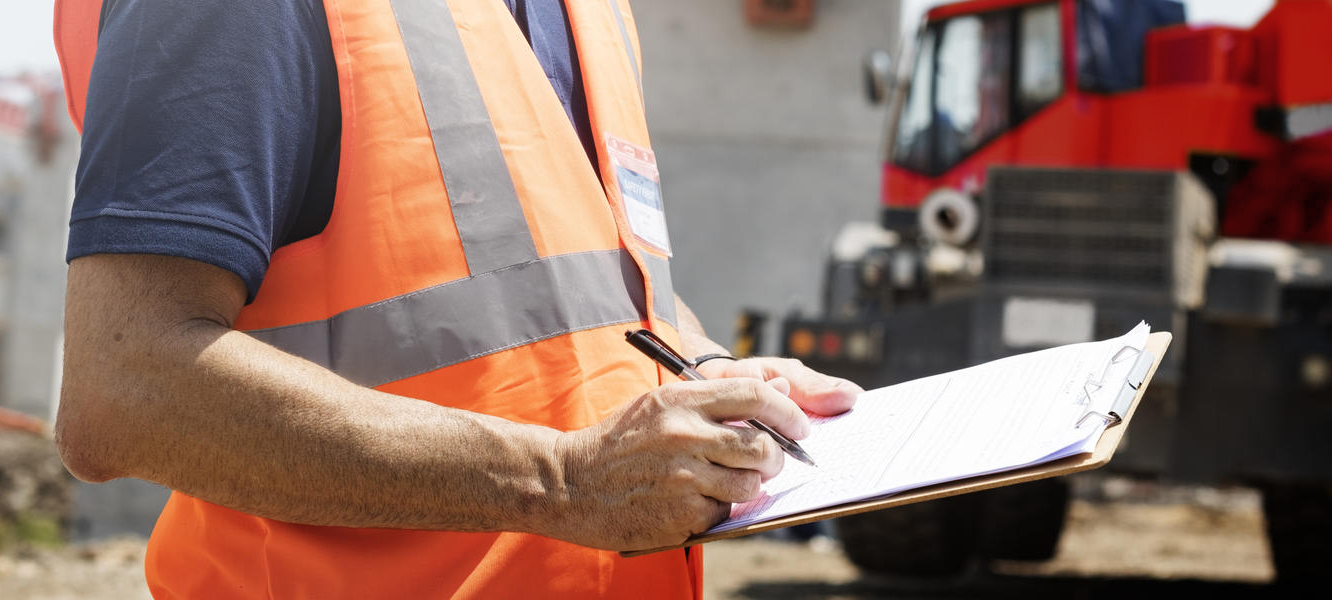 Safety is our priority!
Develop our certifications